8th May 2022 Meet (Covid rules still apply)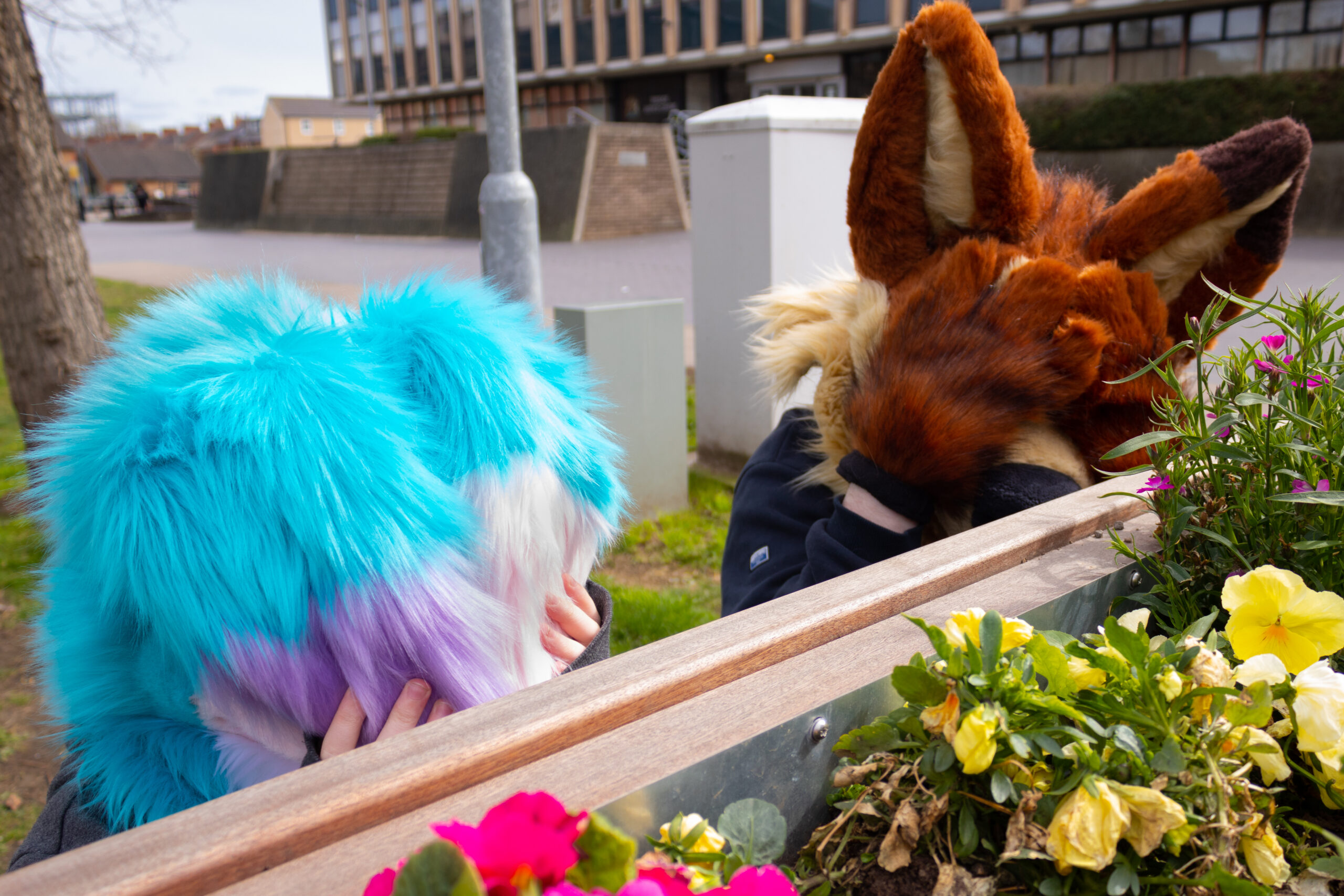 Hey every fur hope you've all had a great Easter/stuff your muzzle with far too much chocolate. Almost a week now until the next meet (Sunday 8th May), though the Easter bunny won't be there I'm sure there will be other bunnies around. So stop hiding and get all your fur brushed or scales polished ready for the meet. Hope to see you all there!
The Venue
We meet at the Resolution, we normally meet upstairs in the raised area. However, we may have to sit downstairs again depending on their staffing and if they are able to keep both open.
The Schedule
11:35-11:55:- Meetup at the bus station for those who want to speak to the committee first or cannot find the Resolution (please go to the Resolution straight away at 12:00 if you know where we meet to avoid large crowds)
12:00-14:00:- Food and socialising, along with catching up (Resolution)
14:00-14:45:- games and socialising
14:45-15:15:- fursuit walk (weather and suiters permitting)
15:15-17:00:- more socialising and games
17:00:- Meet officially ends
Covid Safety Rules
If you currently have symptoms or a positive test please do not attend
You will be required to bring a vaccine card/NHS app with both dosages given
If you have a valid medical reason you cannot have the vaccine be careful attending
If you have a valid medical reason please take a test the day before attending
Medical conditions don't include: conspiracy theories, just not wanting to have it, etc.
Please wear masks if meeting at the bus station or on the walk
Please limit physical contact between members
Given that some of our members have pre-existing conditions, knowingly breaking covid rules may result in being sent home or permanently banned from future meets