hey furs, it's the last meet of the yearl̦ and we are so glad to have such a great community. We hope you will be able to make the last meet as the next meet will be in February next year, However, we are always available on social media throughout the holiday season. If you do plan to bring your fursuit please notify a committee member so we can have bottled water on hand for the walk.
11th November Traditional Meet Schedule
11:30 Meet at Middlesbrough Bus Station.
12:00 Head to Resolution.
13:00 – 14:30 games and socialising
14:30 – 15:45 Fursuit walk (optional, usually at least one committee member will remain at the pub).
17:00 Meet ends at Resolution.
Location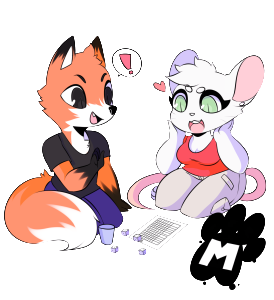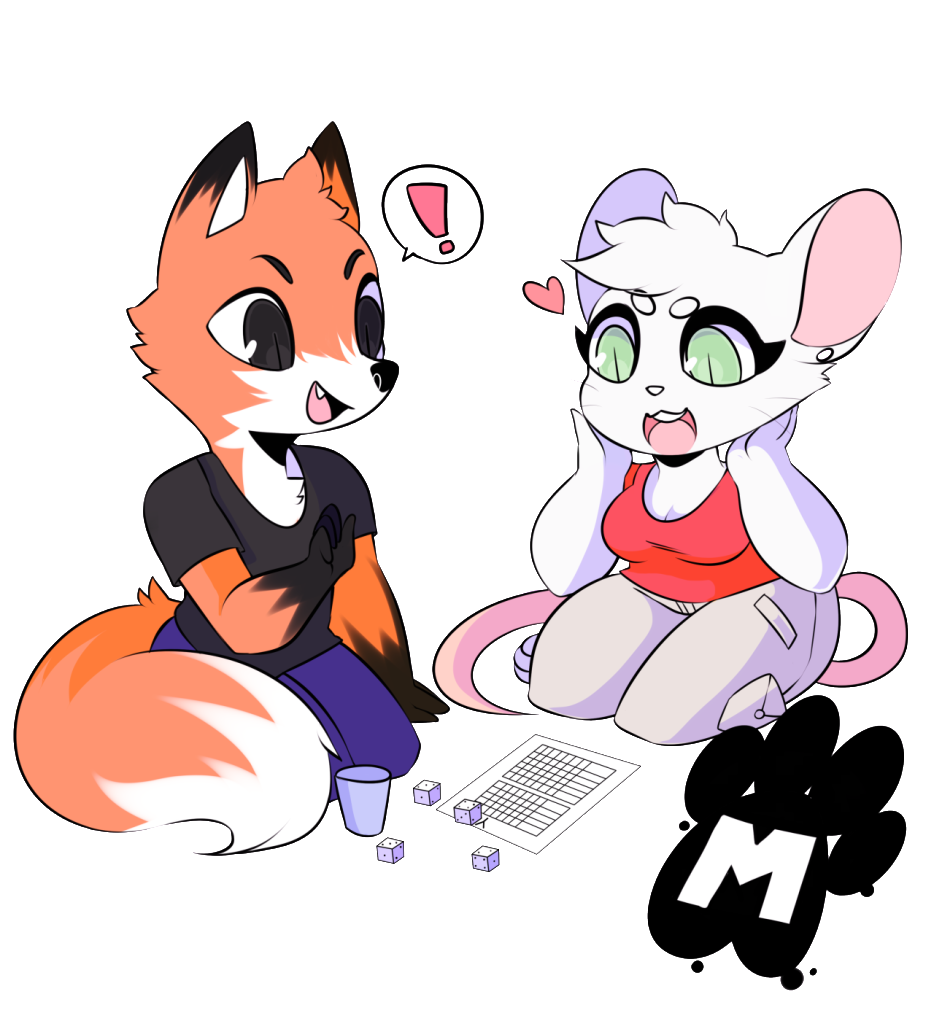 (Image was drawn by PastelClaws)