Hi furs, sorry for the late post for this month, it's been a busy one. We hope you've been doing well and we are keeping it simple this month. As it's Halloween however not furry costumes will be allowed as long as they comply with our code of conduct.
PLEASE LET US KNOW IF YOU ARE BRINGING A SUIT SO WE CAN HAVE BOTTLED WATER READY FOR YOU!!!
14th October Traditional Meet Schedule
11:30 Meet at Middlesbrough Bus Station.
12:00 Head to Resolution (downstairs at the back).
13:00 – 14:30 games and socialising
14:30 – 15:45 Fursuit walk (optional, usually at least one committee member will remain at the pub).
17:00 Meet ends at Resolution.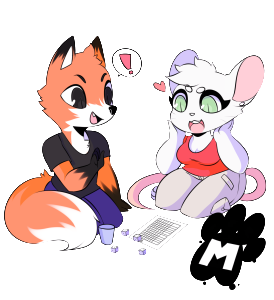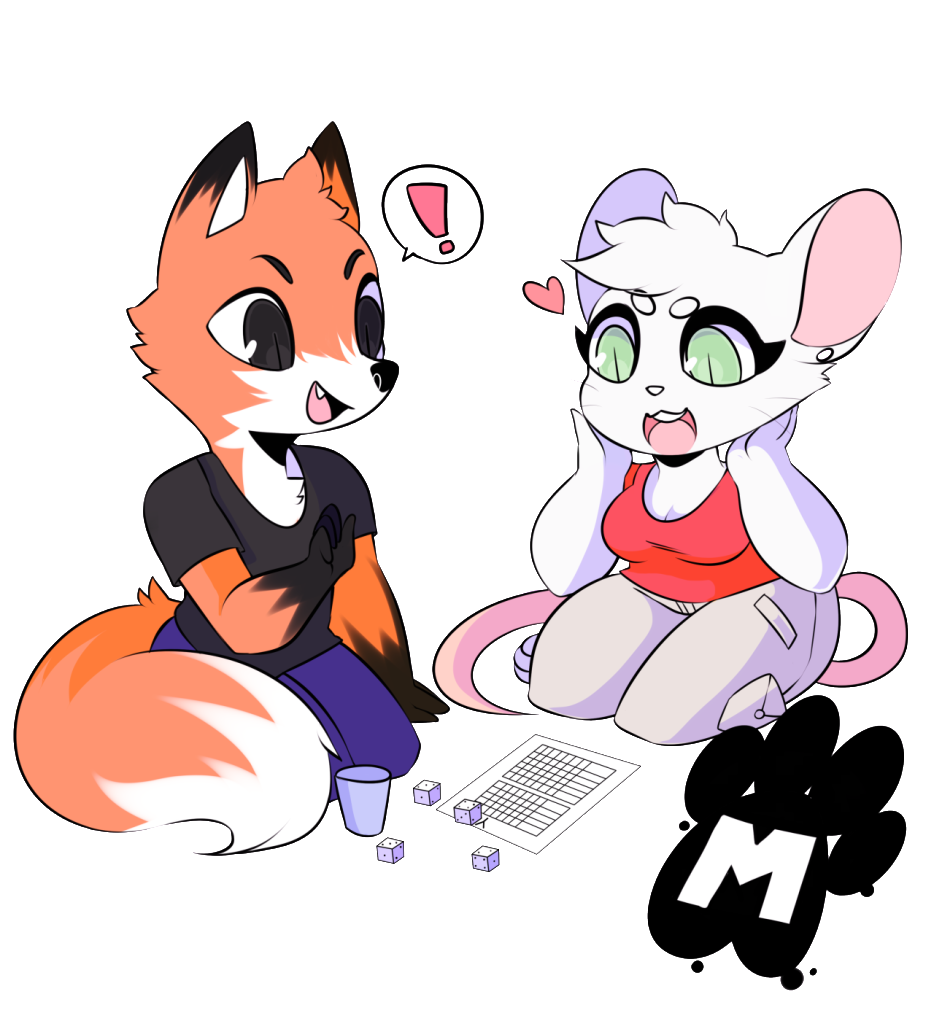 (Image was drawn by PastelClaws)