New Venue
Our meet has changed to a much nicer Wetherspoons venue near the central bus station, where we have mostly our own area upstairs. This does mean for those with disabilities it may be quite restricted due to no lift facilities, If you wish to visit our meet and you have mobility issues please message us and we can arrange to accommodate your needs, please do not be afraid to come join in the fun.
Please Bring ID
Sadly we have to ask that any fur wishing to come to the meet has to bring ID to prove you are over the age of 16 (unless previously proven). If ID is not provided we must insist you leave and return with ID either within the meet or at the following meet. No-one is allowed to purchase alcohol if you or the person you intend to buy for is under 18. We will ask you to leave. Sorry, we are having to be so strict but we are unable to take responsibility for allowing such activities.

The Schedule
The meet will follow the usual structure with games and responsible fun.The schedule is as follows:
11:30: Meet at Middlesbrough train station.
12:00: Head to Lloyd's Bar.
14:00-15:15: Fursuit walk (optional, usually at least one committee member will remain at the pub).
17:00: Meet ends at Lloyd's Bar.
If you have any concerns please feel free to message one of the page admins, we don't bite. :D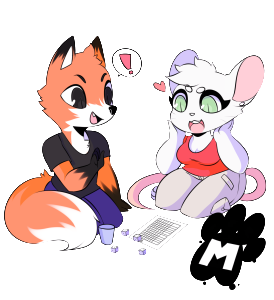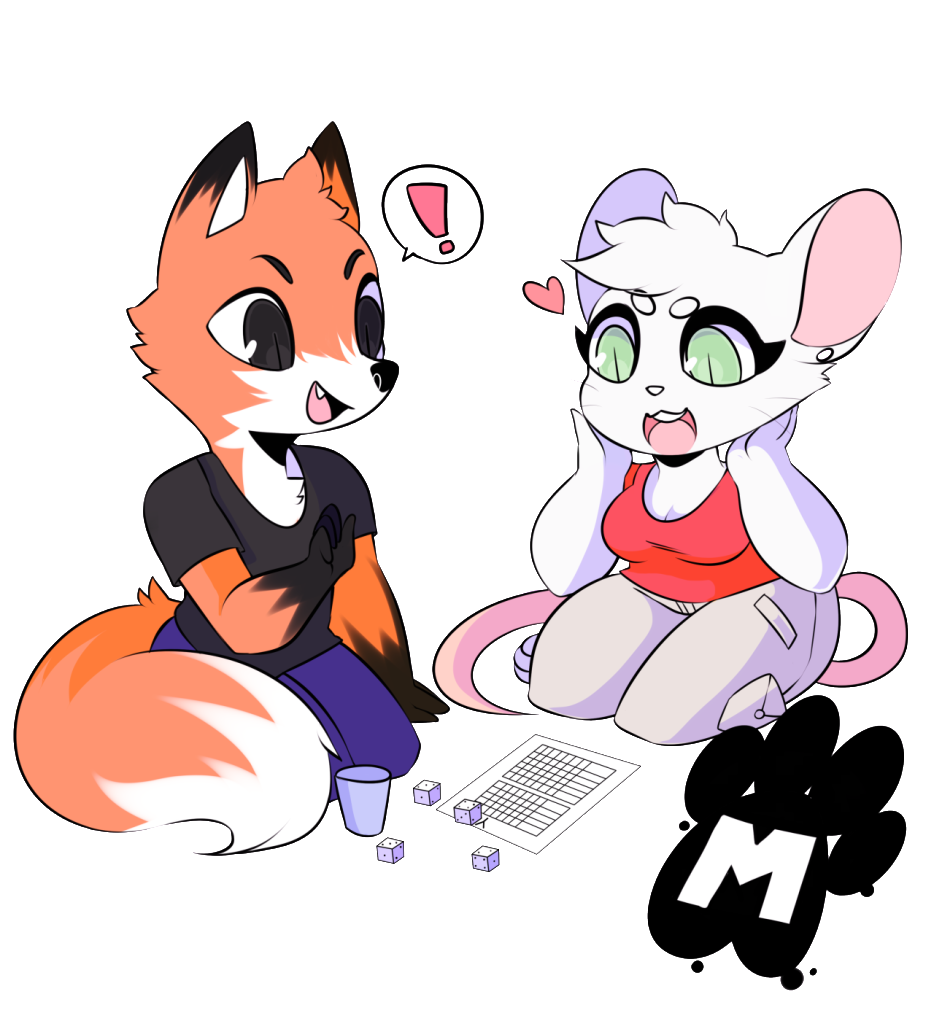 (Image was drawn by PastelClaws)