Hello my fellow fluffballs and other anthro varieties,
I bring thee some news!
So sadly due to complications with the venue we have had to miss our wonderful New Year meet this month, instead we will be having it next month, in the same venue, but all we ask is for a small £2.00 donation to the shop for entry. This £2.00 entitles you to a free soft drink and a packet of crisps. We hope this doesn't put any of you off as we do have exclusive access to the entire shop, so there will be no other people to interrupt our endless hours of fun!
The plans for the day are as follows: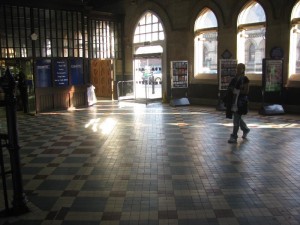 11:30: We will be meeting in Middlesbrough's train station just outside WHSmith on the benches. As seen on the right.
12:30: Leave the train station to walk to the venue (TP Coffee House & Cafe)
17:00: The meet will come to a close.
The cafe has a wide variety of food and drink available including: bacon buns, English breakfasts, jacket potatoes etc.
We hope to play a variety of games, if you have any suggestions, don't hesitate to post either on here or to our Twitter pages!
The venue is definitely worth coming along to with it's relaxed and social atmosphere, and can be found at www.facebook.com/TPcoffeehouseandcafe
Any questions then feel free to ask us over at :
Wolfie's Twitter page (@HeyImSpiritWolf),
at Middlesfur's official Twitter page (@middlesfur),
Neptune's page (@Neptune_Colt)
or My Twitter page (@DesiraeMarmi)
We hope to see you guys at the meet!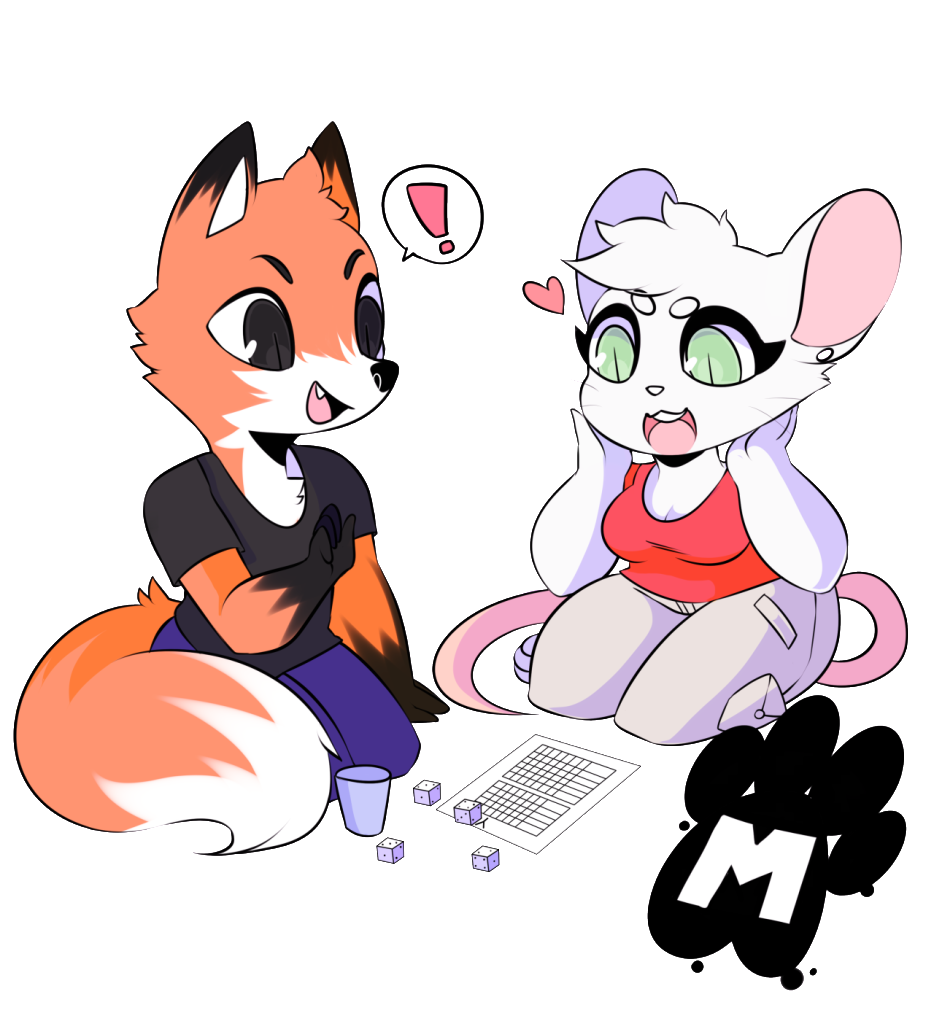 (Image drawn by PastelClaws)